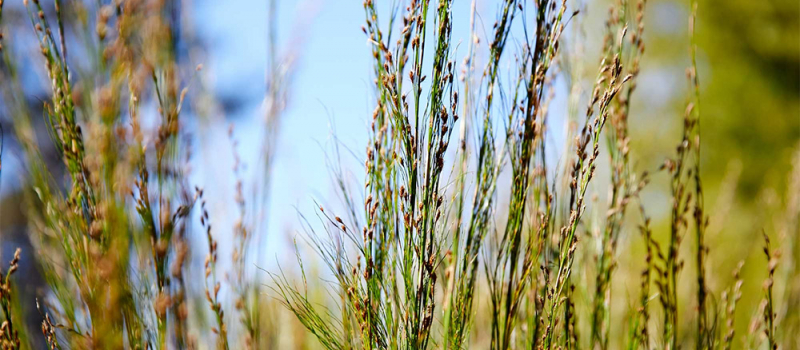 MAKE A DONATION
Global Gardens of Peace (GGoP) welcomes you to take this occasion to join our other supporters in using gardens and green spaces as the catalyst for meaningful change, hope, peace and respect for human life.
Your contribution today will go towards GGoP's services and projects to support vulnerable communities, families and children and provide people with inspiration, healing and growth.
Thank you for your support.