Global Gardens of Peace
Creating living landscapes as a foundation to support vulnerable communities, families and individuals of all abilities to heal, restore and grow.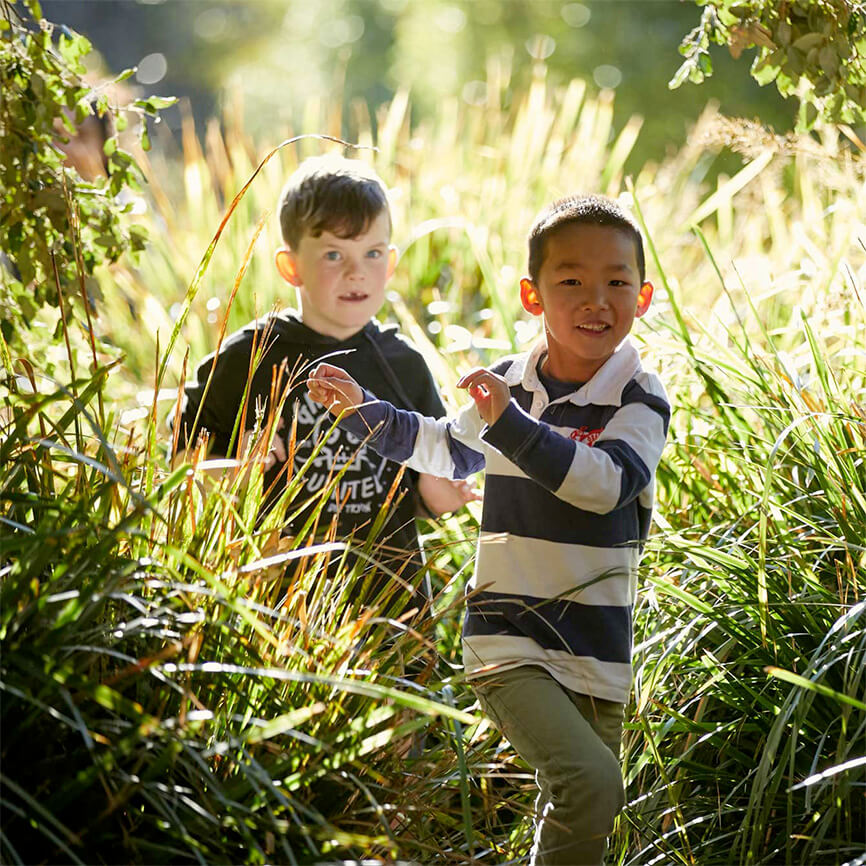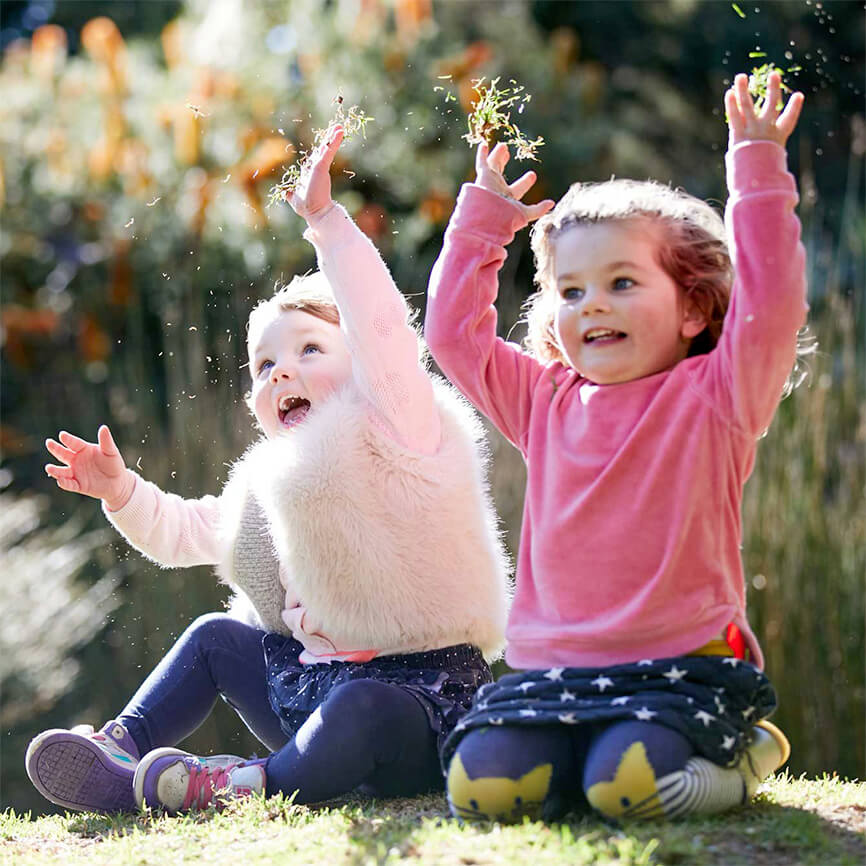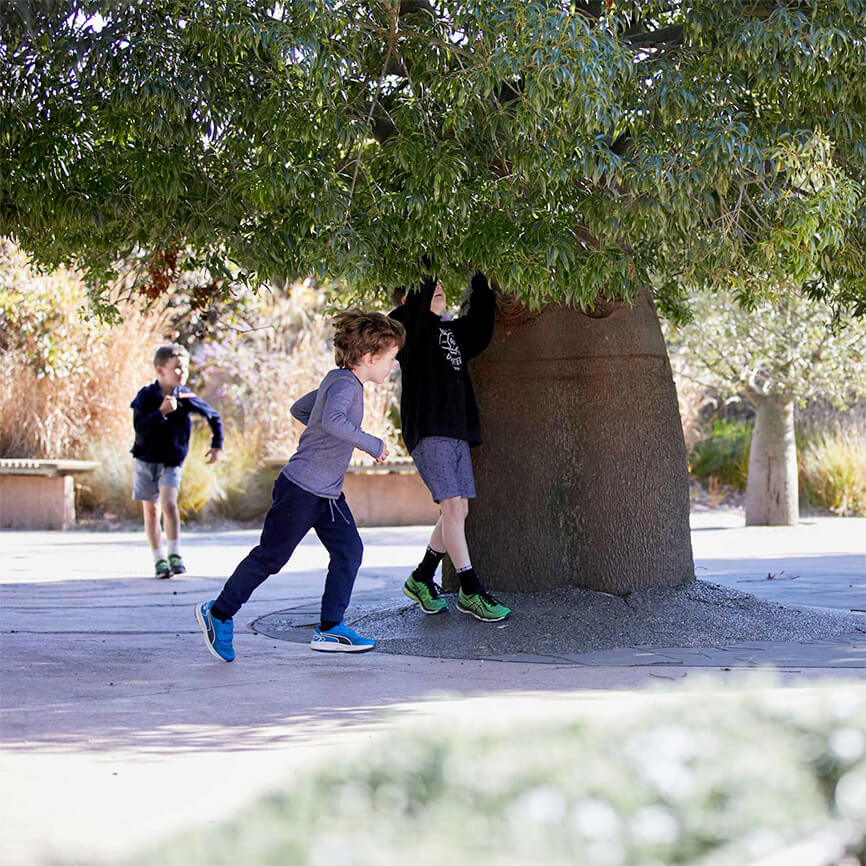 Who We Are
Global Gardens of Peace is an Australian charity founded by Moira Kelly in 2013. The aim of Global Gardens of Peace is to plan, design and deliver gardens to support vulnerable communities around the world. With the philosophy that 'Gardens are Forever' we believe that living landscapes provide people with inspiration, healing and growth, and play an important role in rebuilding and uniting these communities. Global Gardens of Peace is an apolitical, non-religious organisation.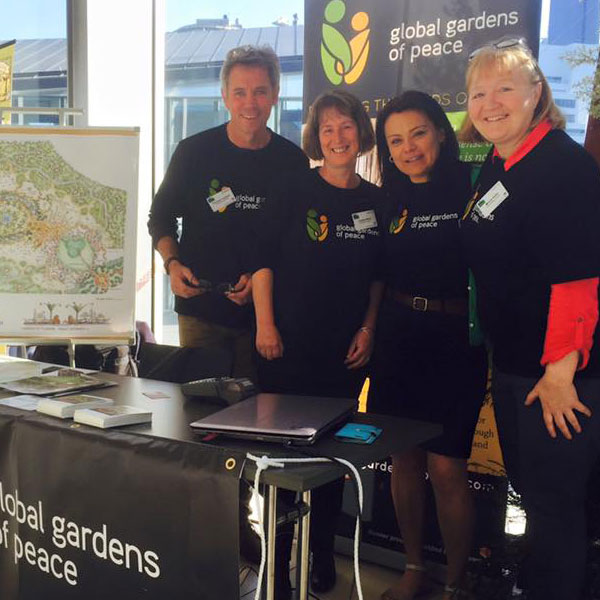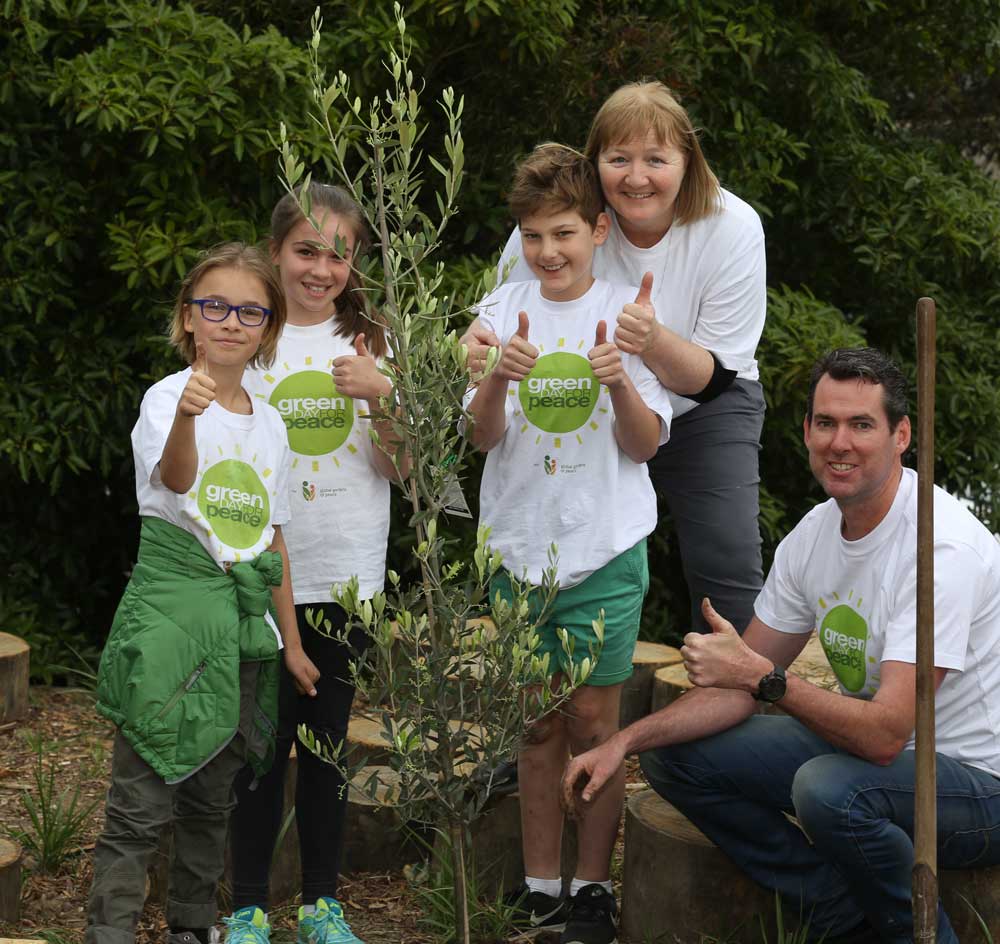 Green Day For Peace
Green Day for Peace is an initiative of Global Gardens of Peace dedicated to raising awareness of the value of green space for every individual's health and wellbeing.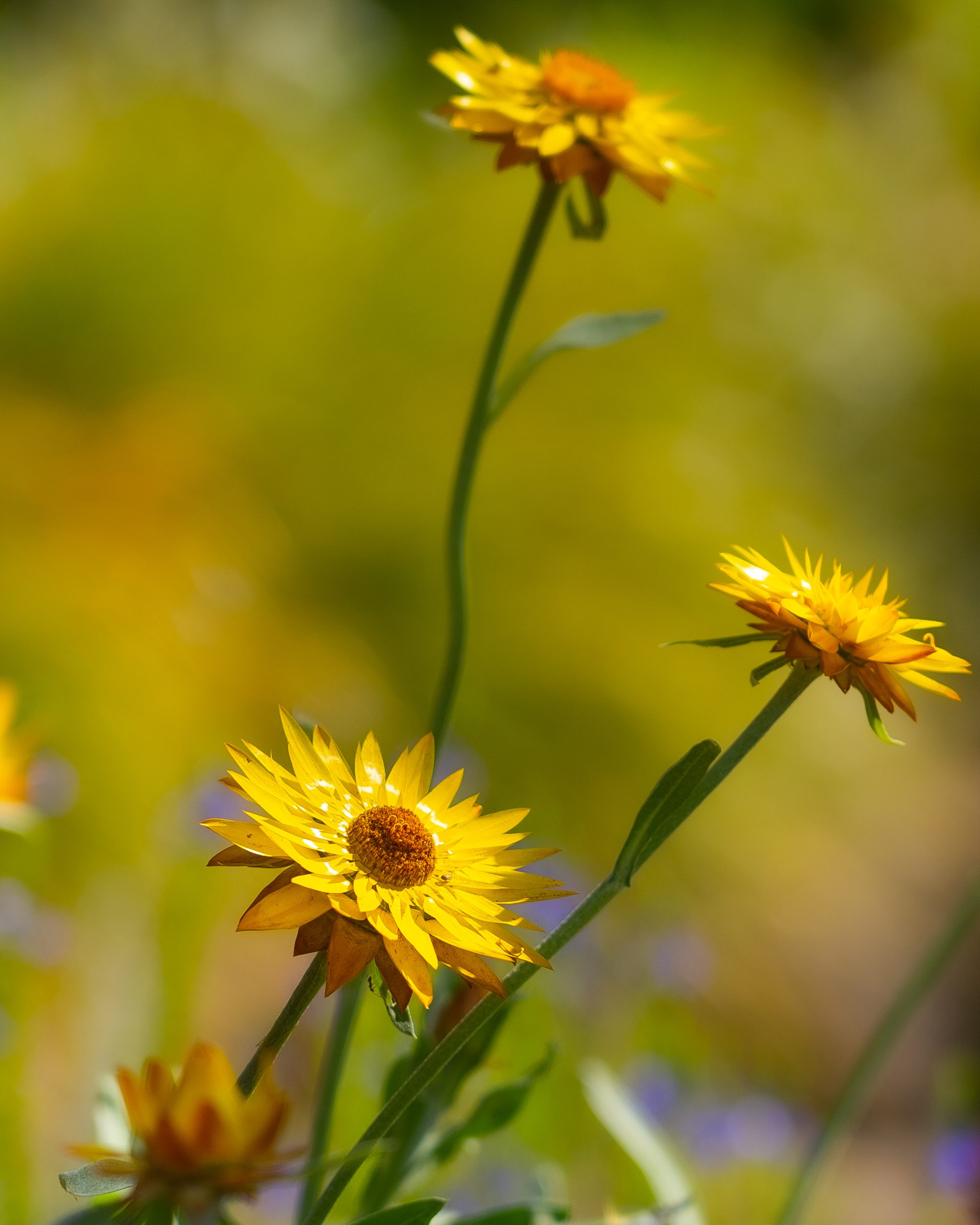 Global Gardens of Peace acknowledges the
Traditional Peoples of the Lands in which we work.
We acknowledge the many Cultures of the First Nations.
We pay respect to their Elders and their Communities.
We are committed to learn and to understand the peoples and their lands,
and seek to walk together with them, in all our endeavours.
Make a difference today.

Donate to Global Gardens of Peace