Join other schools around Victoria and wear green on the 25th October 2017 to support the creation of living landscapes for vulnerable communities world-wide.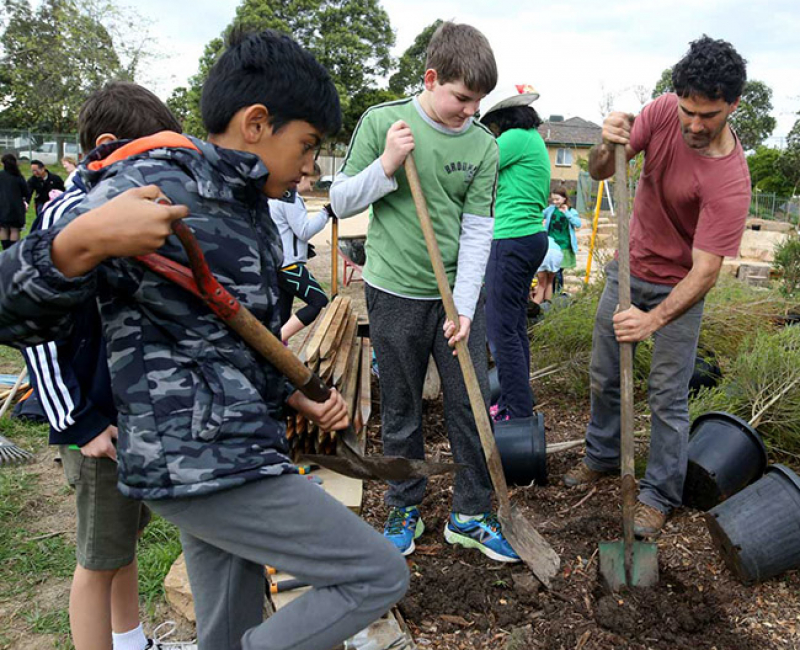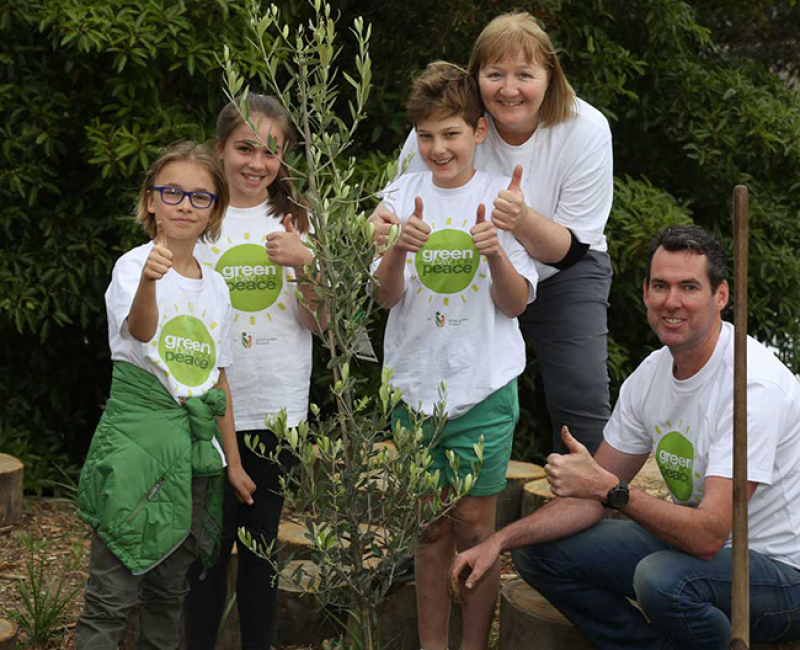 Green Day for Peace is an initiative of Global Gardens of Peace dedicated to raising awareness of the value of green space for every individual's health and wellbeing. Studies have shown that contact with green space, provides multiple personal and public health benefits including Psychological; Social; Physical; Emotional; Spiritual & Cultural. Through the power of plants, a garden provides the foundation to support vulnerable communities, families and individuals of all abilities to restore and heal their lives.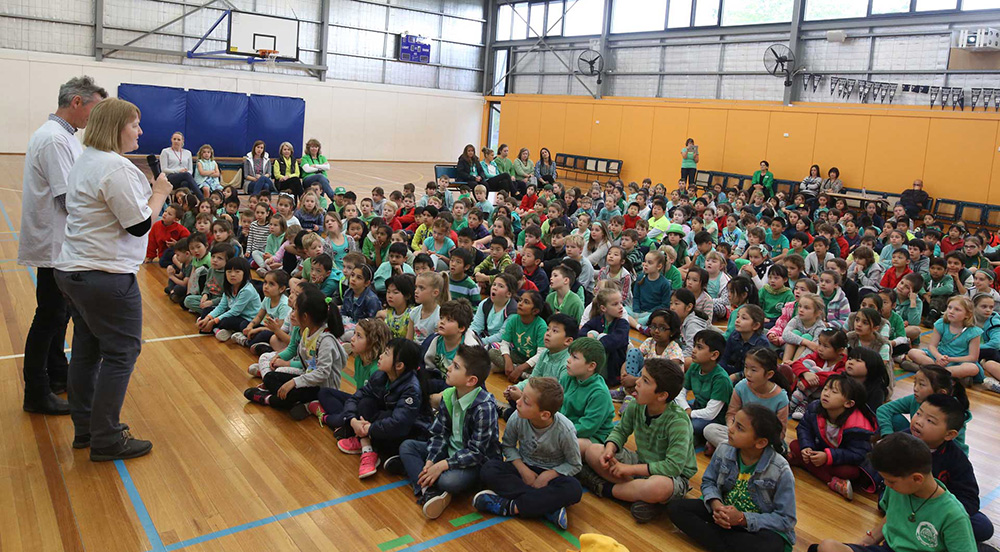 By simply making a gold coin donation and wearing green for the day, we are providing children with the opportunity to help increase awareness of the health and wellbeing benefits a garden can provide, and highlight the importance of all populations having access to green space universally.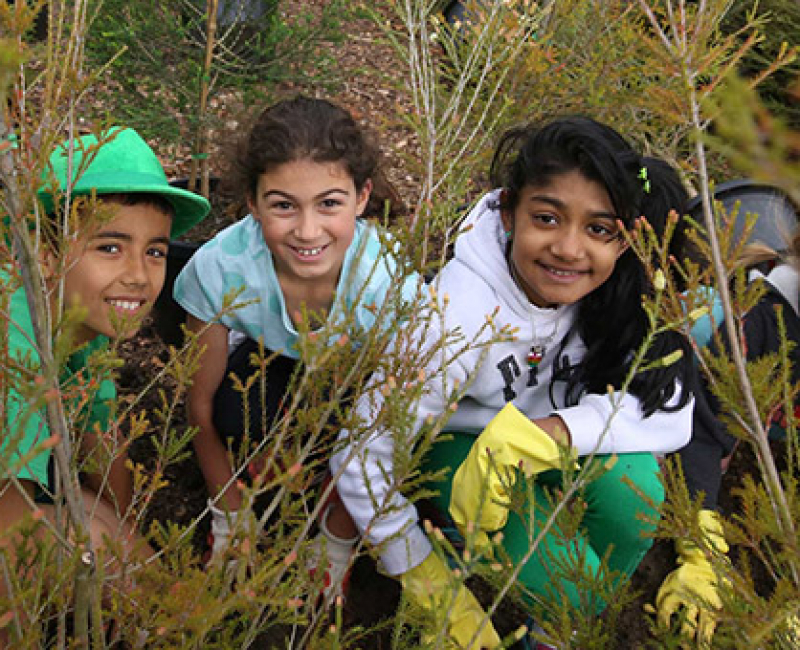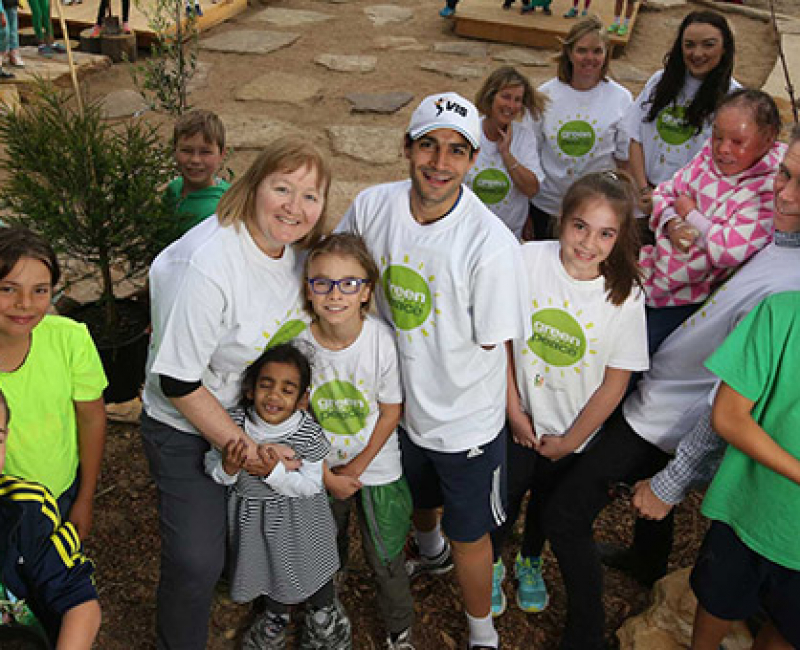 Every dollar raised on the day will go towards creating Gardens of Hope around the world, including our inaugural garden taking place within the Gaza Strip.